👋 Meet Will
Will tends to be perceptive, inventive, and forward-thinking, lacking patience and often thinking out loud. He is likely to enjoy getting to know new people and pushing for innovation. He tends to focus on the future and overlook small details. His talent for thinking up new solutions helps him remain excited for what's to come. As a Type Two, he tends to be generous, altruistic, and empathetic. Will is a hardworking and motivated person with a drive to connect with the world. As an ENFJ, he tends to be warm, genuine, and empathetic. He is generally persuasive and often help guide people toward a better life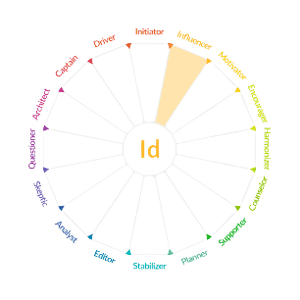 Bryan Vincent
Precision Science
I have know Will since he was a very young man. His energy, creativity and compassion are absolutely contagious (just spend 5 minutes with him and you will know exactly what I am talking about) - and all of this supported by a foundation of character and caring. Perhaps the most wonderful thing about Will is his entrepreneurialism, building a business on his passion of creating the ultimate event that wows his customers. I look forward to many future years of interaction with Will and his business.

Alix Olivarker
CyberRisk Alliance
Will is one of the most hardworking people I have ever met. He has an abundance of energy that motivates everyone around him to do the best they can. He is great at finding a solution to any problem that arises and is willing to help others find a solution to their problem as well. I would recommend Will for any business aspect because he is a joy to work with and will get the job done.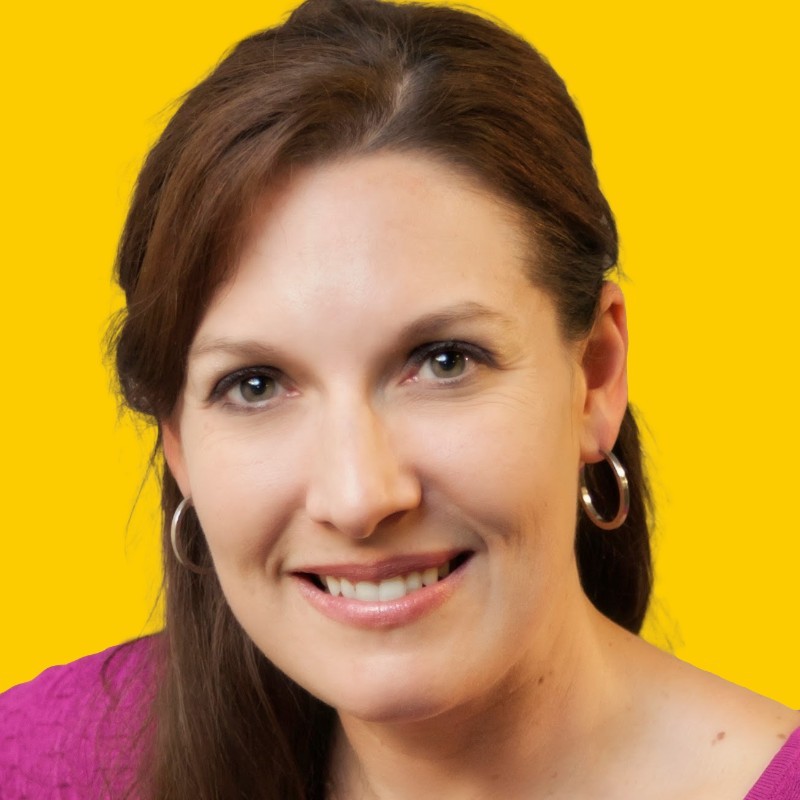 Elisabeth Osmeloski
MARTECH Conference, SMX, Search Engine Land, and Digital Marketing Depot
Working with Will & Endless Events through several RFP rounds has been a phenomenal process - he's a pleasure to work with and I utterly respect his ability to explain technical details with ease as we've gone through a bit of a learning curve in our event production & planning. I also appreciate that his creative approach to working within tight budgets to execute professional events. His constant upbeat energy and positive attitude is infectious! I've also enjoyed following the tips and event examples he has provided in the Endless blogs and #EventIcons series.

Alisha Rickman
Endless Events
It is rare that you come across a supervisor and leader like Will Curran. I've had the pleasure to work with Will for the last two years. In those two years, I've seen him continuously innovate Endless Entertainment and the event industry, setting the pace for others.

Andrew Latimer
Renegade Events
I have had the pleasure to work with Will over the past few years both in hiring his company's services for events and working in my various roles alongside him at events he has served across our campuses; it is for good reason that his work at Endless has gathered considerable attention. Will has an enthusiasm and innovative approach that makes him both a great resource for any event and a pleasure to work with - he is prompt, professional, and experienced beyond his years and I look forward to seeing even more positive results from him in the future.

Michael Mazzocco
Marriott
I have had the privilege to work with Will and watch him energize our community. He is an innovative young man with a deep understanding of event production and planning logistics. I am always amazed at how he pulls off his events with such grace, skill, and positive energy!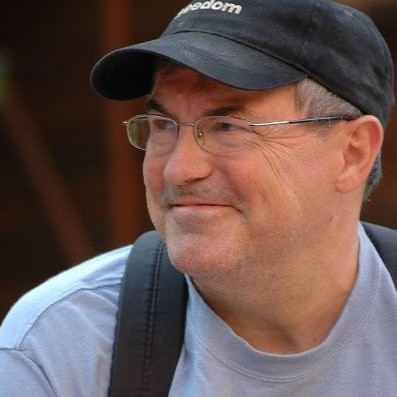 #ohbaby, I have been a huge Will Curran fan for many years and I am NOT alone. Will has been at the forefront of HubSpot's growth since its early days and has been a powerful community builder and HubSpot advocate since we first met.

Will was the driving force behind Endless Events, a PHX based event management company that scaled nationally based on their committement to the inbound philosophy of helping first. He has shown himself to be an exemplary event strategist, marketer, and industry influencer. His forward-thinking and innovative approach aligns with HubSpot core values of getting things done.

Will has a passion for his work, his team, his culture and helping other event companies, customers and humans. He's a dynamic individual who brings a unique blend of energy, creativity, and compassion to everything he does. He is also respectful, tech oriented and always willing to give back.

Will is a problem-solver and a leader. His knack for finding solutions and his motivational leadership style make him unique.

Will's expertise in event production and planning logistics is also legendary. Will's skills are highly relevant and valuable in this vertical. I've been particularly impressed by his ability to explain technical details with ease and his creative approach to working within tight budgets, traits that I believe would make him a valuable asset to any SaaS company.

I would highly recommend Will Curran to any SaaS organization looking for a visionary leader with a proven track record in the events industry.

Adam Parry
Event Industry News
There are no words that can describe Wills work ethic, enthusiasm and infectious energy. A true gentleman of hour and a huge advocate for our industry