entrepreneur & event influencer
Will curran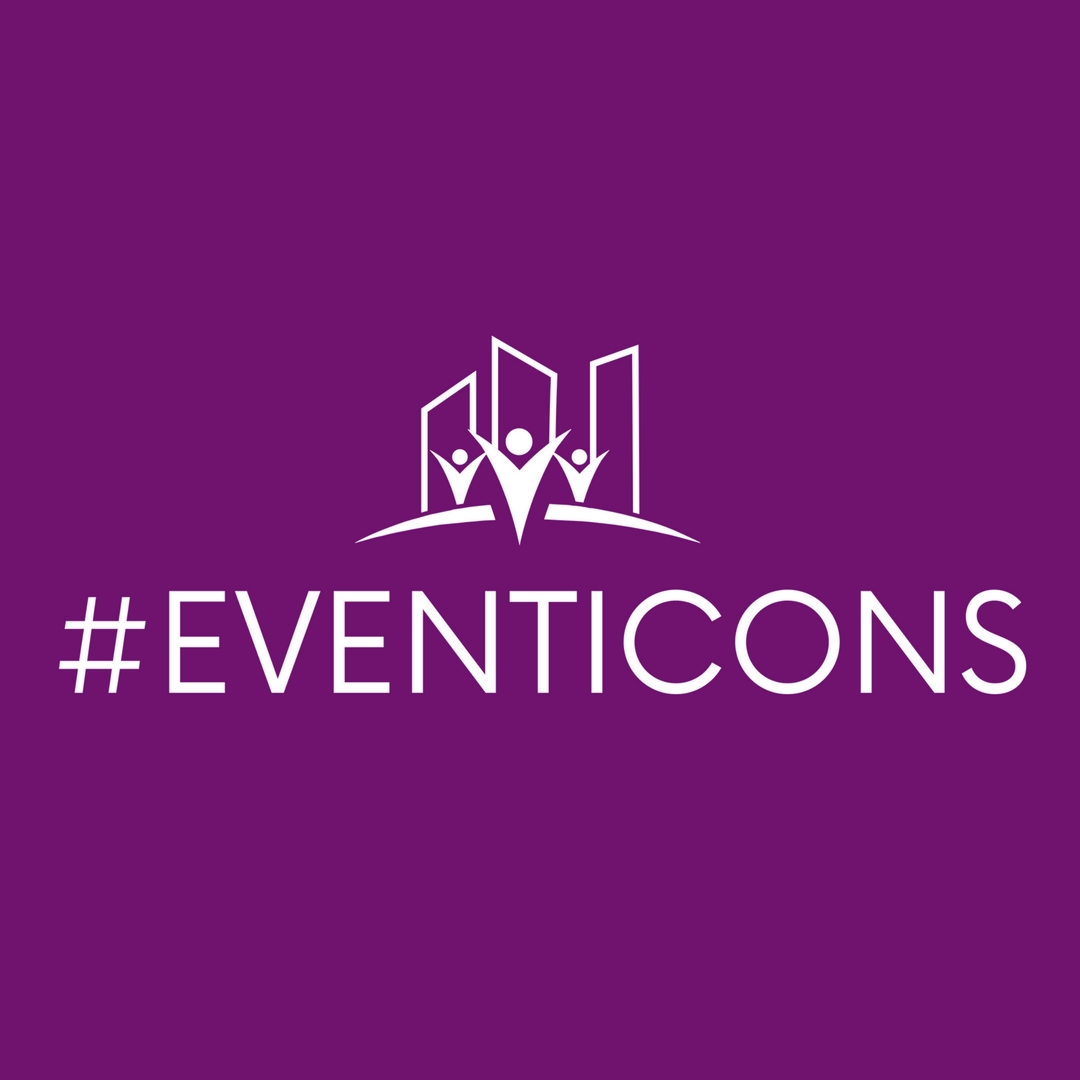 Weekly video talk show I created which interviews the icons of the events industry. Now with over 200 episodes is one of the longest running podcasts in the events industry.
Weekly podcast focusing event technology trends. Originally created by John Federico and then passed to Brandt Krueger and I to take on the legacy.
My personal podcast where all topics from entrepreneurship to productivity to media and pop culture is discussed.
BIOGRAPHY
LONG
As founder of Endless Events, Will Curran & host of the event industry podcast, #EventIcons, Will has been named one of the 40 under 40 event industry leaders, 35 entrepreneurs under the age of 35, and Inc Magazine's Coolest College Start-up all before graduating college. Will has been producing events since high school when he started his first company and has now worked in production of large event clients such as Emerald City Comicon, Anheuser-Busch, Color Run, Morton Salt & Uber. His team's mission is to simplify the event planning process by creating the equation for an event's perfect solution. They also relentlessly seek to be the name in customer service in the events industry. From event logistics to business development to technical production, Will Curran has a diverse background in growing events and companies to the next level.
SHORT
Founder of Endless Events, Will Curran & host of the event industry podcast, #EventIcons, Will is an expert in making event AV less complex and reducing stress in the event planning process. Now producing events across the country for clients like Emerald City Comicon, Anheuser-Busch, Color Run, Morton Salt & Uber. Will will fit more knowledge bombs in an hour presentation than most will have in a 3 day seminar.
recent sessions i presented
AV Smackdown - 3rd Party vs. In-House AV Companies
Ladies and gentlemen! In this corner, representing convenience and knowledge of the venue, it's the in-house AV company! And… in this corner, representing expanded inventory and lower prices, please welcome… the third-party AV company! Join us for this 3 round smackdown to discuss the pros and cons of each model, and help learn what's the right fit for you. Featuring: representatives from each model, an impartial moderator, and plenty of Q&A time for your burning AV questions.
This seminar is co-presented with Brandt Krueger as moderator, and a representative of the in-house AV company (such as PSAV).
Learning Objectives:
Share the pros & cons of each business model

Allow the audience to ask hard questions about each business model

To learn there is a time and place for each type of business model
What Interests?
Inbound Marketing
Home Automation
Event Production
Video Production
Movies & Music
Productivity Software
Will curran on youtube
So this might sound cliché, but I started a vlog. With all of the content we produce at Endless, I wanted to create something for myself that explored all of the things I was passionate about from my travel to the events we produce and beyond. I'm not saying it's going to be the most exciting videos you've ever watched but I promise to bring you something different each week. Subscribe to my videos on YouTube.
Want me to speak at your next event?